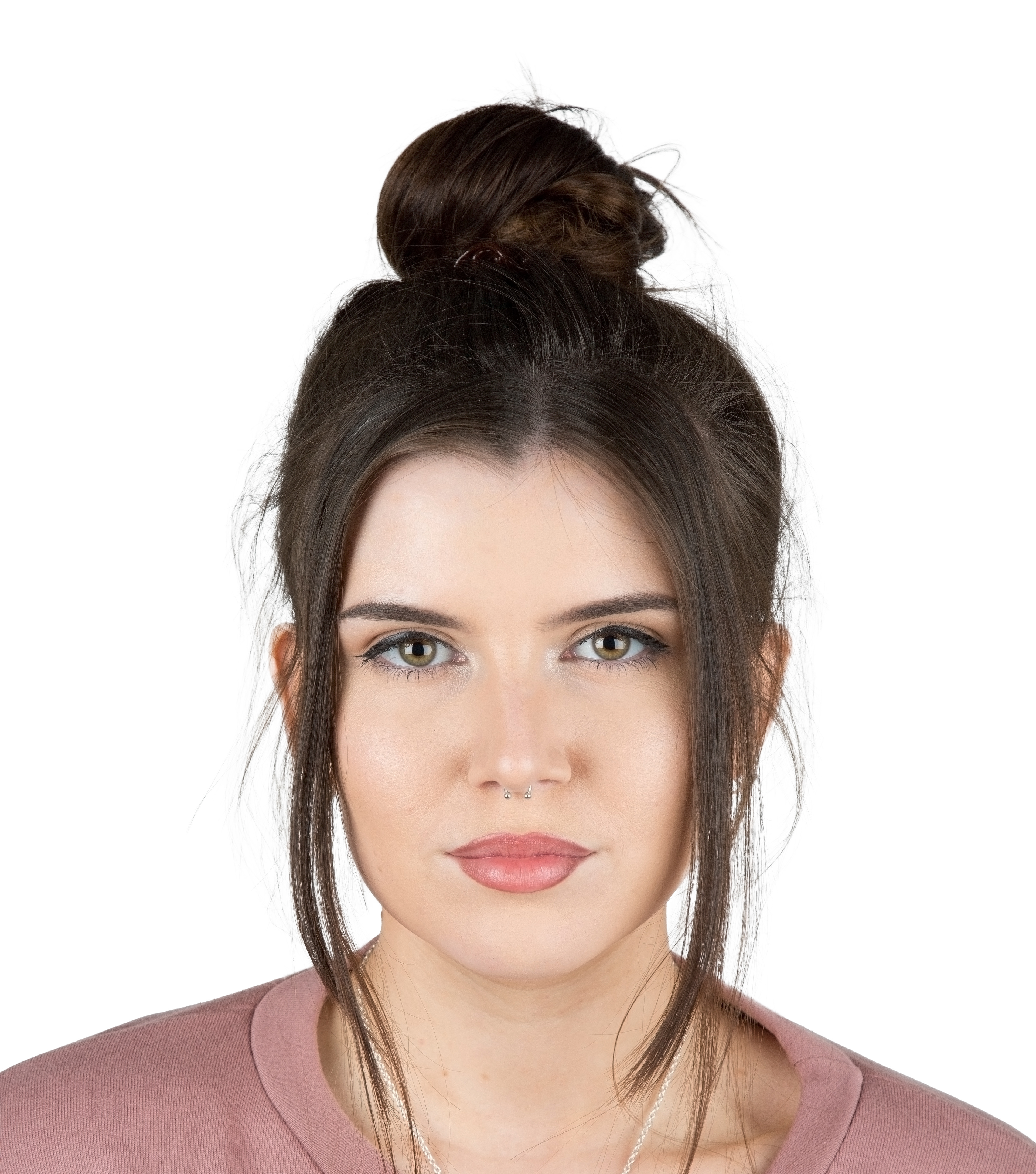 I was born in Hertfordshire, raised in Hertfordshire, I also decided to go and study Illustration at the University of Hertfordshire too. After a while from my perspective Hertfordshire started to become very small and when my second year of University finished in 2016 I had to opportunity to study at the University of Nicosia on a study abroad year. As you can imagine I grabbed that opportunity by the... olive branches?
 I am now based in Hertfordshire after graduating in 2018 and looking for new opportunities.
I have worked in many jobs from waitressing, retail, attending to plants in a garden centre, and packaging orders in a warehouse, the fact remains the same. No other job gives me the same feeling that design does. Which has given me a unique perspective and even more drive to d

o what

I love. 
If you'd like to see more of my what I do please head over to my Instagram which is where I post a lot more of my experimental work, from furniture up-cycling, painting and sometimes just me trying to figure things out!  - @hollyanne_illustration (or it's linked up in the top right of the page, I promise.. look.. it's right there?!)
Contact@hollyanneillustration.co.uk